One-On-One PPC Training
Join and become the Paid Marketer who knows how to deliver the results/ROI
Learn Google & Facebook Ads
What you'll learn?
Explore the Essential Skills and Strategies You'll Gain in this Course
About Trainer
Hi, I'm Hemang Rami, a PPC trainer with over 15 years of digital marketing experience. With 350+ B2B and B2C clients under my belt, I'm a Google Individual Certified professional who offers personalized coaching and training programs tailored to your specific needs.
Proven expertise: With 15+ years of experience in PPC, I offer valuable resources to improve your advertising skills.
Customized approach: Receive personalized guidance and attention to achieve your advertising goals through my tailored training programs and one-on-one coaching.
Google certification: As a Google Individual Certified professional, my knowledge and expertise in PPC advertising are certified by Google.
Premium partner company: My ownership of a Google Premium Partner company further validates my credibility and experience in PPC advertising.
Results-driven focus: Achieve measurable results with my training programs, designed to help clients effectively meet their advertising goals.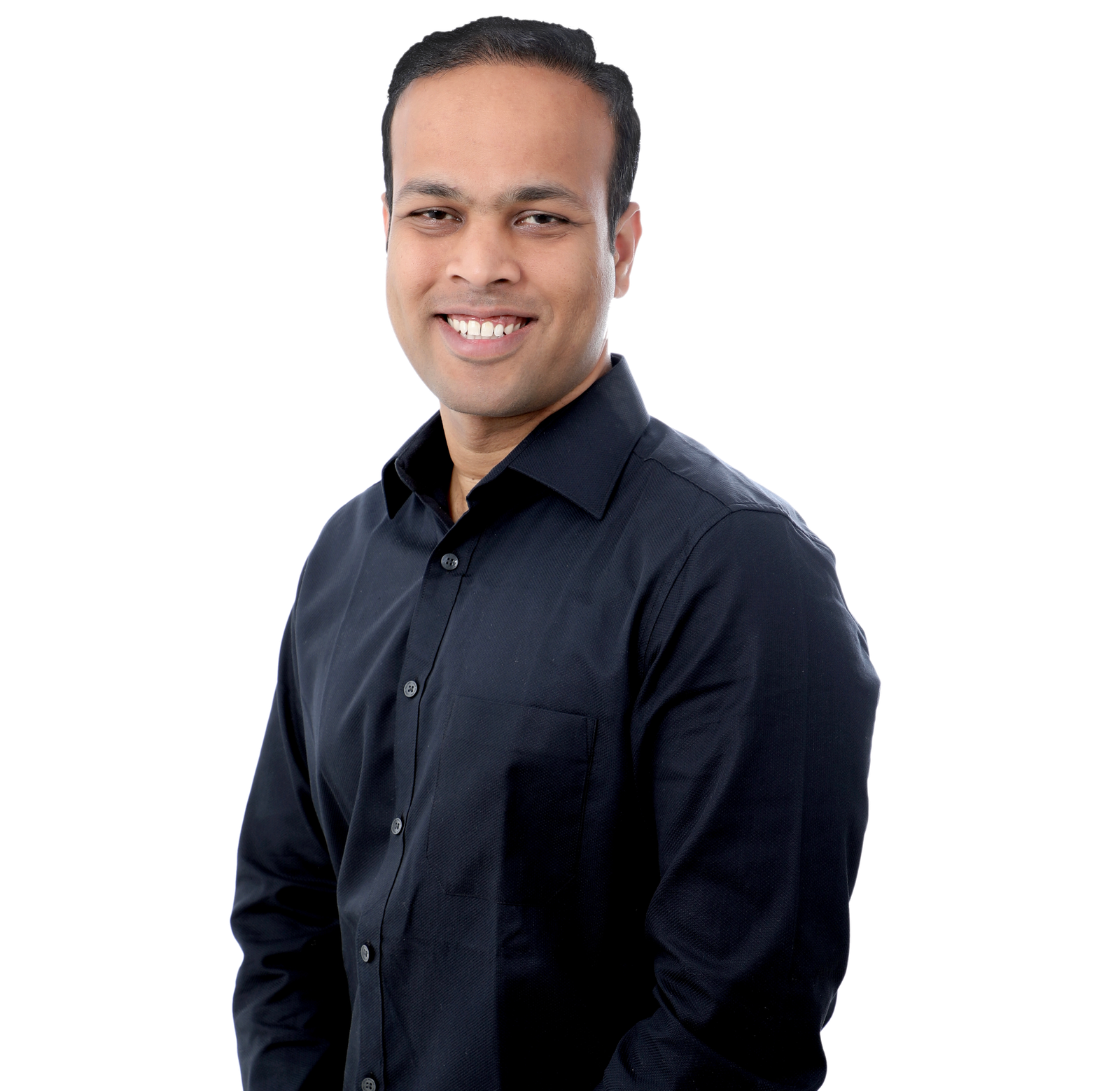 Some Brands I've Work With
Why is enrolling in this course a smart choice?
Comprehensive training covering all aspects of paid marketing, both theoretical and practical.

Real-life case studies and examples to better understand how to apply strategies in real-world situations.

Hands-on experience in running campaigns on Google Ads and Facebook Ads platforms.

Advanced strategies to optimize campaigns and achieve better results.

Feedback and support throughout the training program.

Certification upon completion, demonstrating your knowledge and skills to potential clients or employers.
I personally know Hemang since very long time. He is having depth knowledge and experience of PPC campaigns. I have recently completed course for Google Ads & Facebook Ads with him. I must say that I am able to gain my knowledge and understanding better with our own shopping campaigns.
chandni akhani
2023-03-07
Recently, I attended his PPC Training Batch and had a great experience. Highly recommended!!
Dharmendra Thakkar
2023-03-05
I recently met Hemang Bhai and his team. They have nice grip, and the detailed knowledge about Digital Marketing. He has served in almost every industry. I must say, he is one stop solution for Digital Marketing and the Brand creation.
Bharat Prajapati
2023-03-05
He has good knoweldge of Paid marketing like Google Adwords, Facebook, Instagram & LinkedIn. He explains in details for Google Adwords & Facebook ads in his training session including the best strategy. Must suggest him to all for Paid Marketing...
My personal experience with Hemang has been fantastic. He has a great sense of understanding in the Digital Marketing landscape. He is a result oriented person and believes in giving the best ROI to his clients. Believe the 5 Star reviews. Better yet, put his expertise to use. Keep going, and would love to learn more and more from you :)
I personally know Hemang as I have worked with him for a couple of years, when it comes to Digital Marketing especially PPC and SEO Hemang is the go-to guy, he has in-depth knowledge of PPC and SEO and can deliver a great return on investments, he has been good mentor and teacher to me. If you are looking for someone to deliver a great return on investment on your digital marketing campaign, Hemang Rami is the right professional, Highly recommended.
Hemang is seasoned Digital Marketing professional with ability grasp client's business and offering the appropriate digital advertising campaigns. I worked with him for 6+ years and he was very efficient in his work.
Hemang Rami is one of best PPC Expert and Digital Marketing Consultant in Ahmedabad having profound knowledge of various paid marketing channels, SEO, Social Media etc. I had closely worked with him in many projects, and he provides with appropriate guidance and strategies to achieve the desired ROI. I wish him all the best for his future.
Nachiketa Soni
2022-02-14
Hemang is one of the best PPC expert I have ever known. Next to perfect in result delivery and super panctual. Highly recommended
I have worked with Hemang for many years, he is one of the best PPC professionals and digital marketing experts that I've encountered. He's extremely knowledgeable and truly knows the paid marketing's in and out. I've learned a lot from him. Very supportive... Highly recommended.
Let's Make Things Happen
Performance marketing with a purpose — you mint positive ROI on every dollar spent, be it Google, Bing, social media, or marketplace advertising.
Hemang Rami
Founder & CEO of HND Solutions